Christmas time and the holiday season is a special time of year where we can all gather together and share in the joyous tradition of celebrating those in our lives we are truly grateful for, and to spread the love through the gift of giving. This year, we looked to spread that spirit beyond our own walls and hopefully touch the lives of those in need.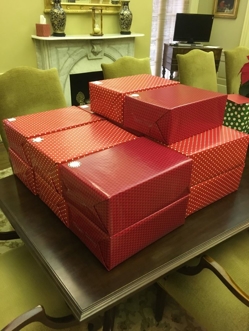 At our annual Christmas party, Kinnard Law gave all of its employees a special present. The firm made a donation in honor of each employee to the Folded Flag Foundation and in turn, Folded Flag sent beautiful handmade flag boxes for all. The Foundation raises money to support the education of children and spouses of members of the military who gave their lives in service to our nation.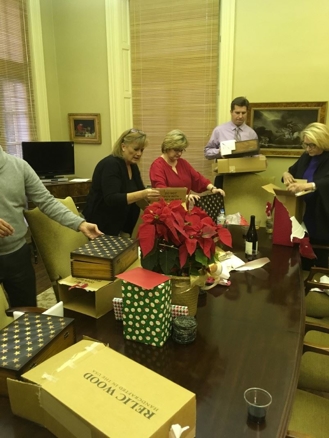 We at Kinnard Law are proud to be able to support the Folded Flag Foundation and those who sacrificed everything to keep us safe. You can find out more information about this wonderful organization or make a donation at www.foldedflagfoundation.org, and if you would like to speak with a member of our firm, give us a call at (615) 933-2893 or fill out our online form to give us the details of your situation.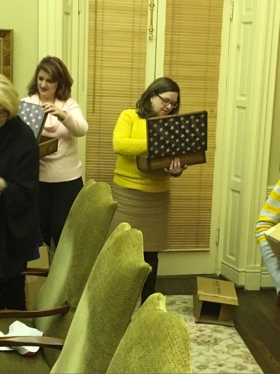 Related Posts: