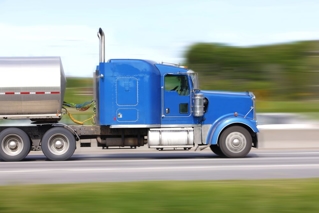 At roughly 9:45 a.m. this morning, an accident involving a tractor-trailer and a TDOT truck occurred on Interstate 40 around the State Route 230 exit. According to the Hickman County EMA director, four people were injured and one person was killed as a result of the accident.
Westbound lanes at mile marker 156 were shut down and the traffic was detoured through Exit 172 in Dickson.
The semi-truck involved in the accident rolled over. An emergency medical helicopter flew one victim to Vanderbilt University Medical Center and another person was assessed at the scene. Two other people who were injured refused to be transported to a hospital.
Investigators did not immediately know what caused the accident, but they will continue working to determine the cause.
This shows the severity and seriousness of truck accidents and the damages they can cause. A rollover can result in fatal consequences for any of the parties involved, as was the case in this accident.
The investigation into this collision is ongoing and updates should be available at a later time.
Related Stories: